Affordable Homes with Supports on Capilano Road
Estítkw Place is a 55-unit development that delivers supportive housing for vulnerable Sḵwxwú7mesh Nation members. These homes will be exclusively for Sḵwxwú7mesh Nation Members, with priority given to People with disabilities, LGBTQ2SIA+(Two-spirited), people experiencing homelessness or are at risk of homelessness, and people dealing with mental health and substance use issues.
Our focus will be on providing culture as a catalyst for healing: culture saves lives. Our goal is to reduce the insidious impacts of past and present colonial policies by providing healing pathways deeply rooted in culture, land-based programming, and de-colonizing practice.
There will be 52 studios (6 accessible) and 3 accessible one-bedroom units. There will be 2 cold meals and 1 hot meal provided daily as part of this housing model. The site will be staffed 24/7 with wraparound support.
The staff will include a Program Manager, Tenant Support Workers, Part-Time Tenant Support Workers, Kitchen Coordinator, and Building Service Worker. All staff will be trained to provide culturally safe, decolonized, compassionate, and progressive care with a deep understanding of anti-oppression work and intersectionality.
Hiy̓ám̓ Housing will work collaboratively with external agencies to provide mental health and wellness services, substance use issues, harm reduction, and medical care. Internally, Hiy̓ám̓ Housing will be working with all the Sḵwxwú7mesh Nation departments to ensure the seamless delivery of services.
The building will be ready for occupancy in September 2023.
Please hand in the application by 4:30 pm on Friday, June 23, 2023.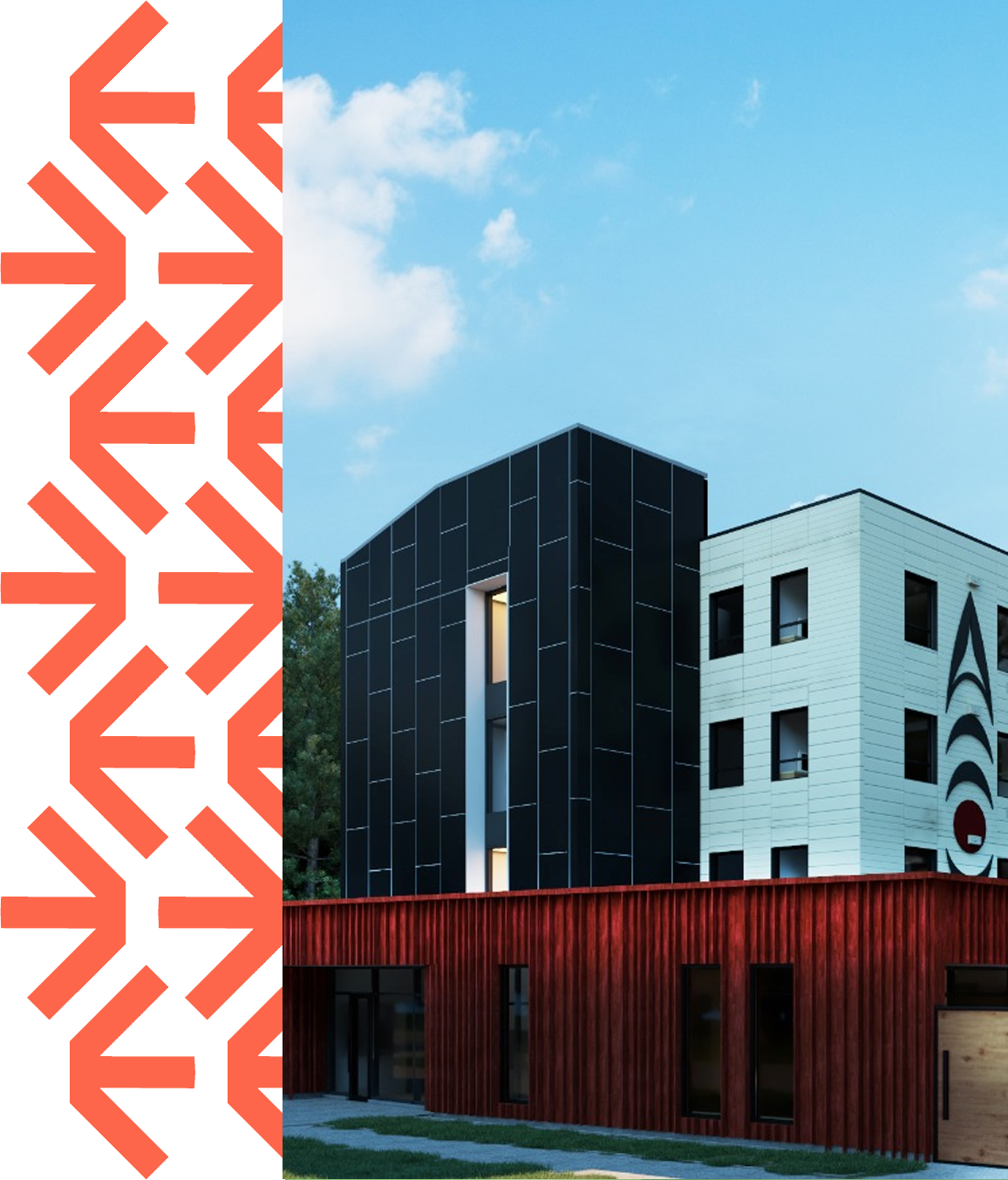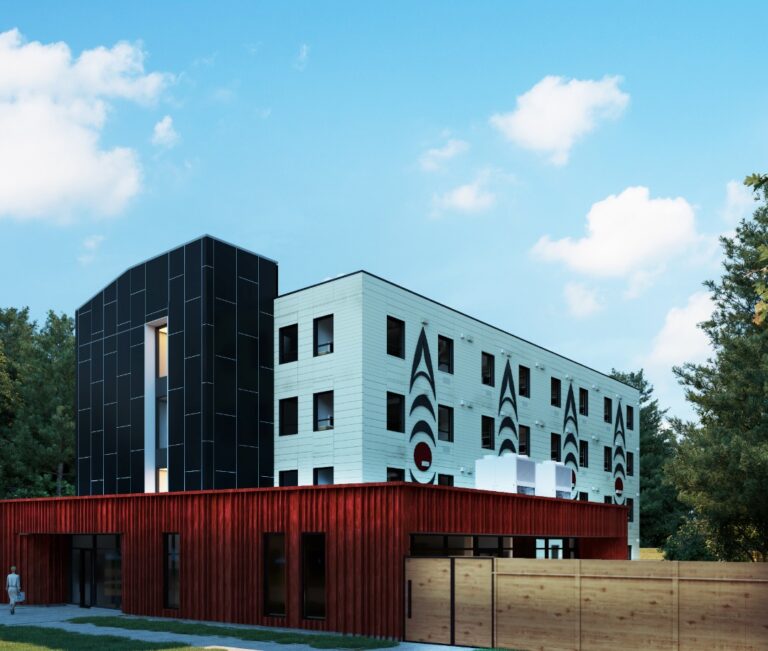 Estítkw Place means safe place.
These homes will be exclusively for Squamish members, with priority given to:
The new housing development will:
Training and Employment Opportunities
In partnership with the Nation, throughout the development process, this project aims to build the capacity of our local community through our employment and training opportunities and contracting practices that support Squamish Nation employees, suppliers, and businesses. Job and contract opportunities to be announced soon!
This project will be located on the North Shore on Lower Capilano Road, behind the Plaza apartment building. The site is located on Capilano IR 5.